Description
Table of Contents (TOC) Pack is an innovative plugin that creates a table of contents for heading tags on your Elementor pages. This plugin is completely customizable using the free Elementor Page Builder, making it easy to create a professional and organized table of contents for your website.
Features
One of the best features of TOC Pack is the ability to choose any heading tags from h1 to h6, giving you complete control over the organization of your content. The plugin also includes a customizable toggle button, smooth scroll and speed control, and a variety of bullet styles such as float, decimal, and Roman.
In addition to TOC Headings, TOC Pack also includes TOC Posts, which creates a table of contents for posts grouped by their respective categories and taxonomies terms. This feature allows you to easily create and reorder posts and terms from both the frontend and backend.
The TOC Posts feature is also ajax enabled, making it easy to navigate through the category, subcategory tree up to any level. Additionally, the plugin includes a drag and drop feature to reorder posts and terms, as well as a shortcode for posts that works on archive pages. TOC Pack also allows you to create series of posts from the frontend.
TOC Pack is constantly being updated and new skins are released every month, so you can keep your table of contents looking fresh and modern. So, if you want to make your website more organized, professional, and user-friendly, be sure to check out TOC Pack and all its amazing features.
Infographics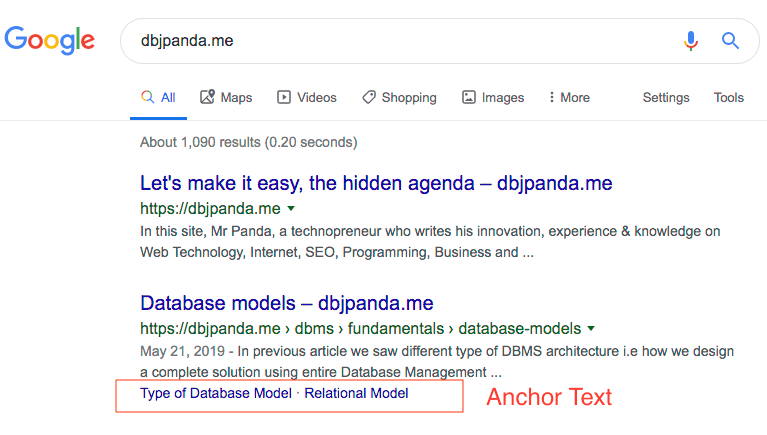 Installation
Installing the TOC Pack for Elementor plugin is a simple process that can be completed in just a few steps. Here's how to do it:
Log in to your WordPress website and navigate to the "Plugins" menu.
Click on the "Add New" button and upload the TOC Pack for Elementor plugin.
Once the plugin is installed, click on the "Activate" button to enable it on your website.
The TOC Pack for Elementor plugin should now be visible in the "Plugins" menu on your WordPress website.
Go to Elementor page and edit the page where you want to add the TOC and you can find the TOC widget in the widgets section.
Drag and drop the TOC widget to the section where you want to add it and customize it according to your needs.
Once you have completed your customization, click on the "Publish" button to make your TOC visible on your website.
Please make sure that you have Elementor page builder installed and activated in your wordpress, before installing TOC Pack.
FAQ
What payment methods do you accept?
We accept all major credit and debit cards. You can use Paypal also. If you don't have a credit card or an internationally accepted debit card, you can contact us here. We will send a payment link that is accepted in your country.
Is kb elementor plugin same as toc pack?
Initially we had started KB Elementor as an open source project. But later on we renamed it to TOC Pack and made it premium due to maintenance. However we have added many new features in TOC Pack, fixed some bugs, added new skins.
What happens if I don't renew my license?
Your existing project will remain intact. The only difference is support and updates of TOC Pack which require renewal.
What are the minimum requirements?
We are constantly developing TOC Pack to support for every latest release of Elementor. So checkout on their page because TOC Pack is an addon of Elementor.
Do you provide any trial?
No, we don't. But if the TOC Pack plugin will have any issue creating table of contents on your site. We will try to fix your issue within 7 days. If we can't solve it, we will refund 100% of your money.
How do you provide support?
Can I upgrade a license after I have already purchased one?
Sure, you can upgrade at any time and get a license for a whole year with premium support. Just enter your old license here, pay and it will be upgraded automatically.